Hair cut Sep. 27th 2005
She'd be gorgeous bald!
Happy girl ready for the bus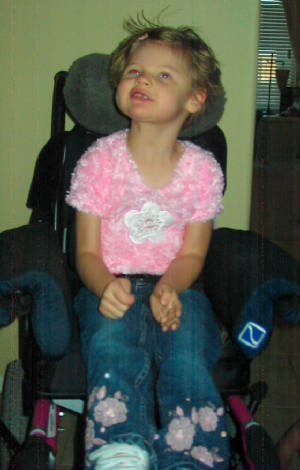 Lily was a ballernia for her schools Fall Festival
I love my daddy!
Andi, cousin Ayden and Lily
All ready for the holiday program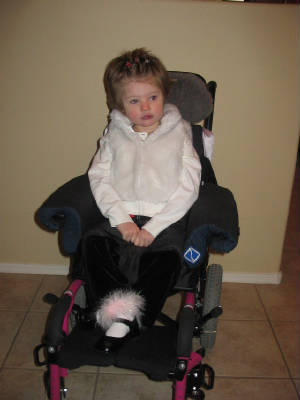 Dec. 16th 2005
I luv my dad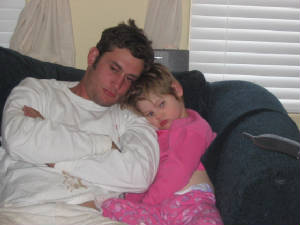 Jan. 2006

So cute!
Lily won the cake walk with Gma Cheryl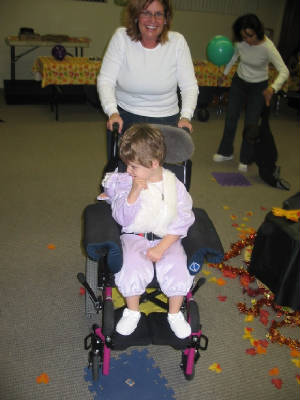 Getting a prize at school!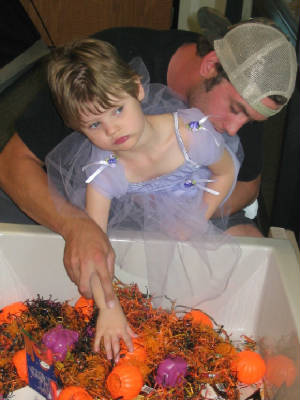 Lily sat like this over 10 minutes!
Relaxing poolside w/ Gma Cheryl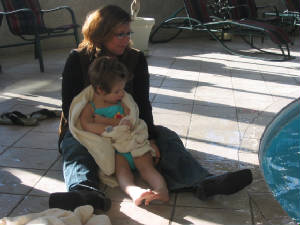 My sister loves me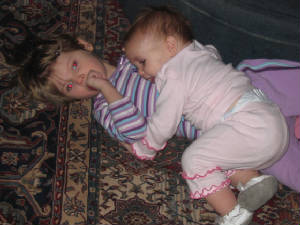 Chillin in my lazyboy